Trials/Consultations
Trials are recommended for every bride, so you can see the look that you envisioned before your big day. All trials are provided with false lashes as well. It is recommended that each bride try to wear white for the trial, so the full illusion of the makeup can be seen.
Wedding & Bridal Packages
Please contact for rates.
In order to secure your date, a 50% deposit of quoted total is required
It is recommended that brides book at least 6 months – 1.5 years in advance
Special Event Services
Daytime/Evening
Prom
NYE
Bridal showers
Quinceneara/Sweet 16
Photoshoots (family, headshots, etc)
Videoshoots
& more
Brow Treatments (to be done in studio)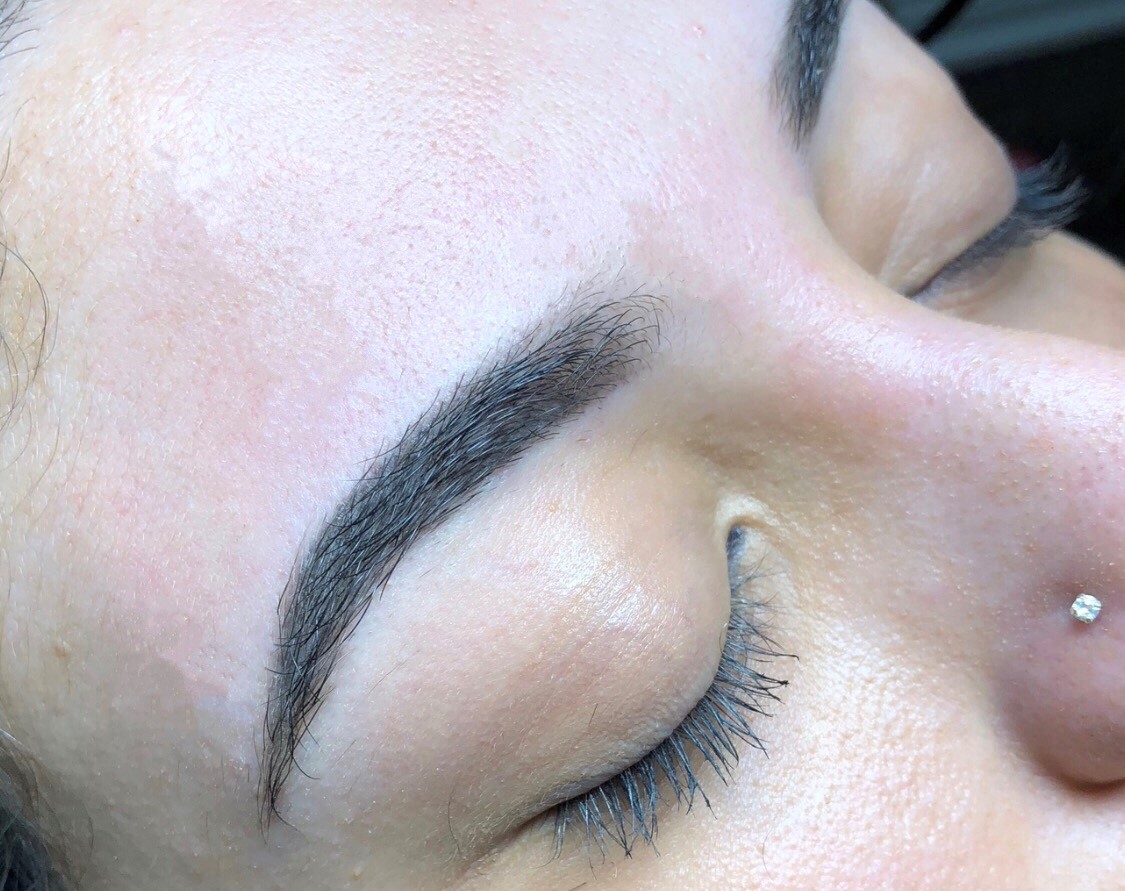 Consultations (only offered if client has had permanent makeup previously done)
3D Feather Brows (microblading)
Powder Ombré Brows
Combination brows (microblading + powder)
Tattoo Saline Removal (lightening)
Please inquire for rates. All makeup applications include a set of false lashes (if needed) and full contouring and highlighting (if requested). All brow treatments include a consultation at time of procedure & a complimentary touchup 6-8 weeks following initial procedure.